College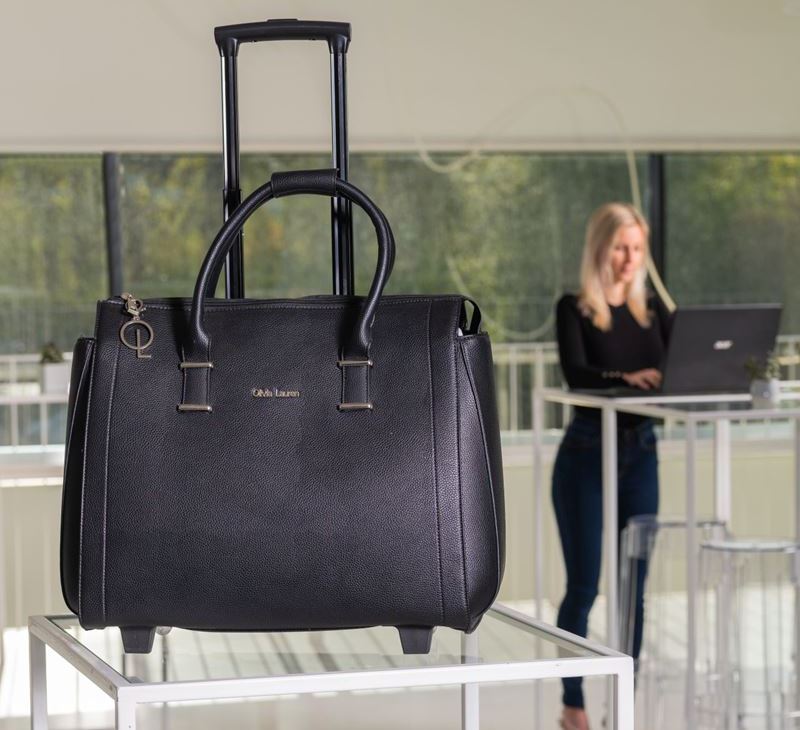 OLIVIA LAUREN has decided to devote herself to elegant office and travel bags. Not boring and shapeless models but feminine and following the fashion that we want to show off. On a business trip or on the way to the office. Very practical, this bag has a slot for your laptop. It fits easily in the aircraft cabin.
€ 179,00 per piece VAT incl.
In stock
The can't wait to be discovered !
Find the one you needs