Black Night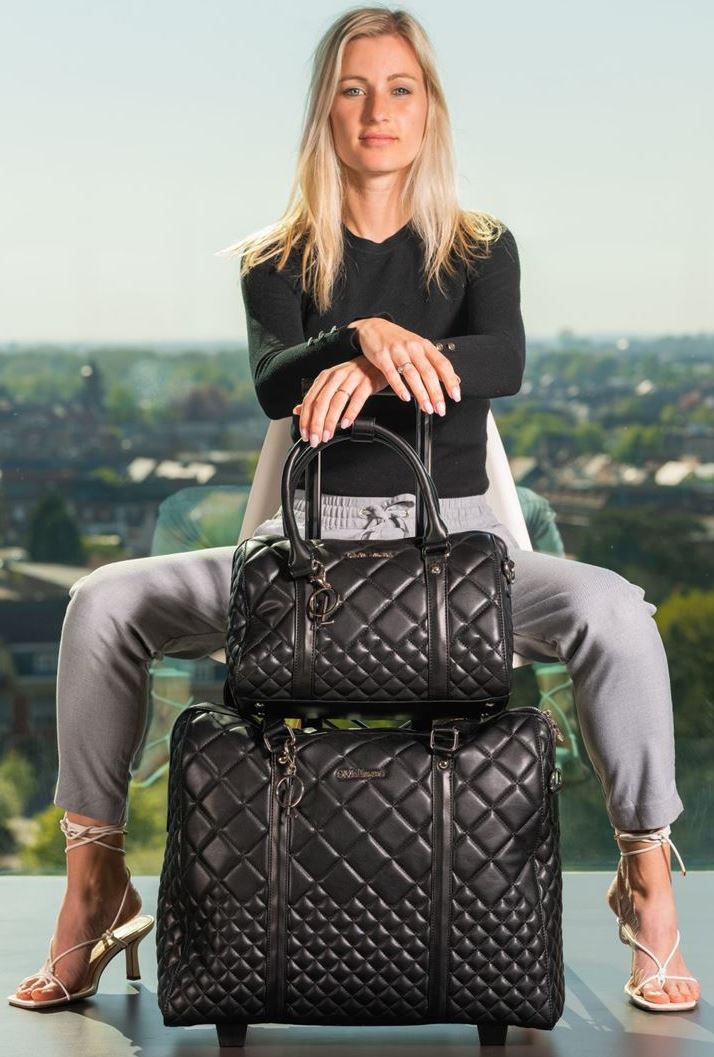 OLIVIA LAUREN has decided to devote herself to elegant office and travel bags. Not boring and shapeless models, but feminine and fashionable that you want to exiberate. On a business trip or on the way to the office. Very practical, this bag has a location for your laptop. It fits easily in the cabin of the plane.
€ 249,00 per piece VAT incl.
In stock
Attributes
Measurements (cm)
43 x 16 x 46 + 30 x 14 x 14
EAN
Black Night 5400370126983
The can't wait to be discovered !
Find the one you needs